---
---
Please note: spacers are sold as PAIRS! if you want to do front and rear than qty x2 is needed!
TOTAL TRACK WIDENING = 16MM (8MM EACH SIDE)
H&R WHEEL SPACERS
TRAK+® Wheels SpacersH&R TRAK+® Wheels Spacers improve the look as well as the handling of your car with H&R TRAK+® wheel spacers. TRAK+® wheel spacers are compatible with both the stock and aftermarket wheels.
• H&R uses only the very best materials
• Wheels Spacers are anodized for an extra tough surface and no tarnishing
• H&R Wheel Spacers are extremely strong due to the use of lightweight aluminium and magnesium alloy
• CNC machining means wheel spacers are always the exact size required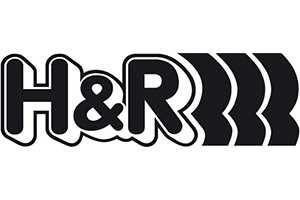 PREMIUM QUALITY SUSPENSION COMPONENTS
During the last few years of the 1970s, keen German motoring engineers Werner Heine and Heinze Remmen had started to realise that suspension was merely an afterthought during a car's design process.
They noted its lack of priority, resulting in the majority of cars on the road suffering poorly built, restrictive suspension systems, and they knew something had to be done about it.
Using their many years of professional and personal experience between them, Herr Heine and Herr Remmen set about creating suspension springs that would offer drivers superior handling and enhanced control on the road. They strongly advocated the idea that car journeys are not just about making it from A to B, but are also about enjoying the ride and being comfortable.
The designers then combined their knowledge and started manufacturing their own unique suspension springs, with the sole aim of showcasing to the motoring world how excellent suspension springs could transform the appearance and ride of motor vehicles. Over time, they continued developing and refining their suspension components according to their own exacting standards, pulling in plenty of interest from the rest of the motor manufacturing world as they went.
Eventually, the work of the enterprising pair won highly sought-after TUV certification - the German hallmark of excellence in engineering. Alongside this outstanding recognition came the dawning of a new age in the European Performance Spring market, with H&R leading from the front.
The high standards and intricate detailing of Herr Heine and Herr Remmen's suspension systems became a central part of H&R which continues to be the case today. Since the beginning, H&R has focused all its efforts on being leaders in the field and producing top class motor suspension is at the heart of everything they do.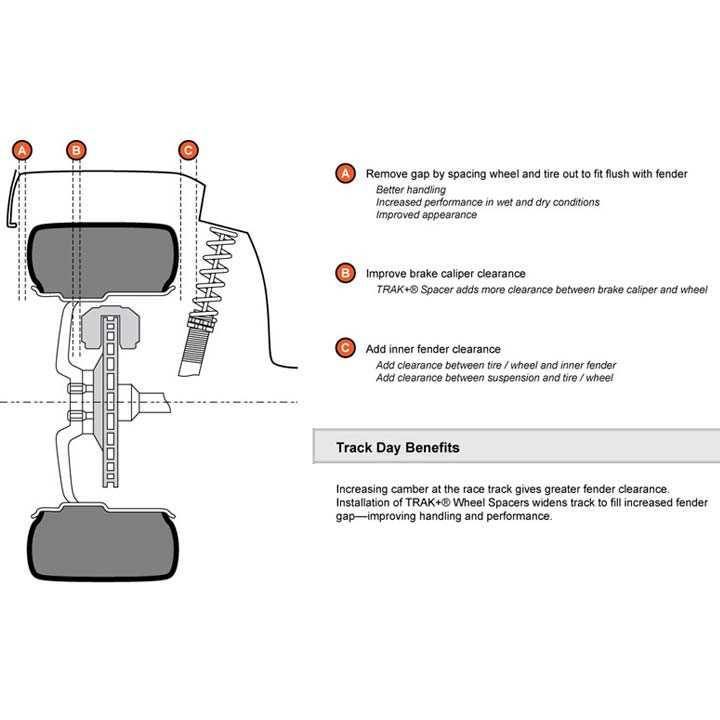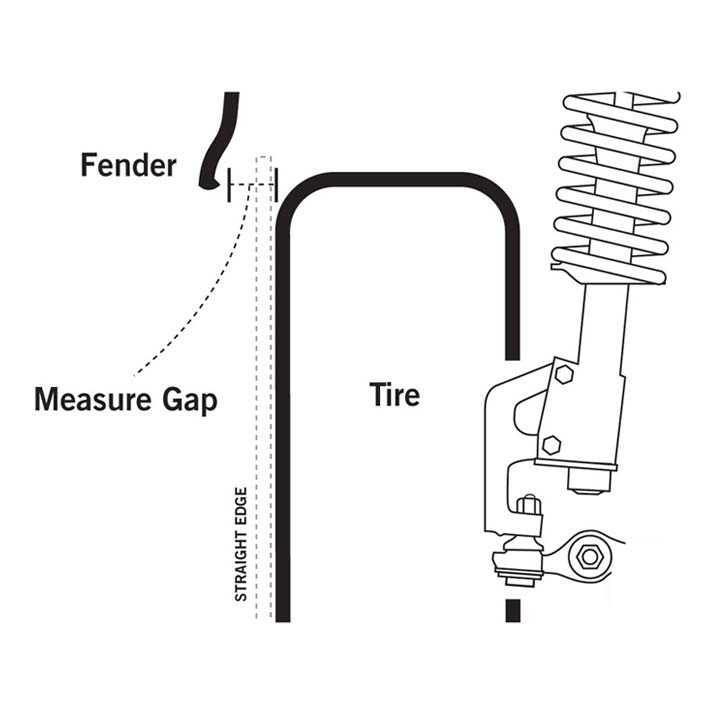 Please note, Due to the nature and complexity of a wheel spacer, customers MUST know that the size they are ordering is correct prior to ordering by measuring your stud length and wheel groove depth. Unfortunately, if over tightened the integrity of the spacer and / or bolts can be compromised - and due to this, any spacer that has been fitted, trial fitted or removed from its packaging can not be returned! Please be aware of this as by ordering you agree to this!
---
If you would like to know the delivery timescale of this item, Please contact our support team via the support inbox. Some items are
Made to order
and some are also
Shipped direct from supplier
which can add delays to the order. For up to date accurate information please get in touch to avoid the fees detailed below
---
Please Note:
Cancellation & Re-Stocking charges
will be incurred if the item is cancelled and / or returned due to a change of mind. This also relates to orders cancelled due to not wanting to wait for an item. If you are in a rush for an item please contact our support team (support@ceuk.org) via Email to check this item is in stock - As cancellation or return of the order can and will result in fees being incurred! By continuing with the purchase of this item, you are agreeing to the terms and conditions set out in our "
Warranty, Returns & Cancellation policy
" and agree to the fees detailed above!
---